Daily Scan: 10.08.08 – ScifFi Classics to Help You Choose the Next President, Orson Scott Card on Ender's Game Adaptation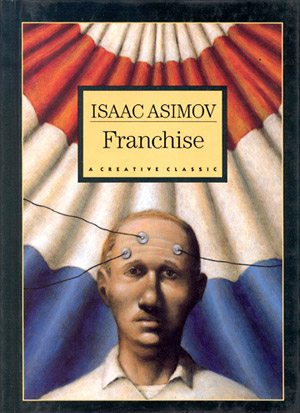 • Sean Williams talks about why he feels okay writing novelizations of Star Wars novels.
• George Romero's Crazies is being remade. This does not tickle my sacrilege bone at all: The Crazies is a rather lousy movie, and can only be improved.
• io9 lists their favorite fake Twitter feeds.
• Guillermo del Toro's favorite monster man, Doug Jones, will be portraying the monster in his upcoming version of Frankenstein.
• Orson Scott Card walks us through Marvel's upcoming adaptation of Ender's Game.
• Some favorite science fiction novelists recommend classics to help choose the next president. There's only a couple of incredibly stupid partisan knee-jerkers here.
Read More