Daily Scan: 10.02.08 – BBC to Broadcast SciFi Serials; Steampunk Slide Show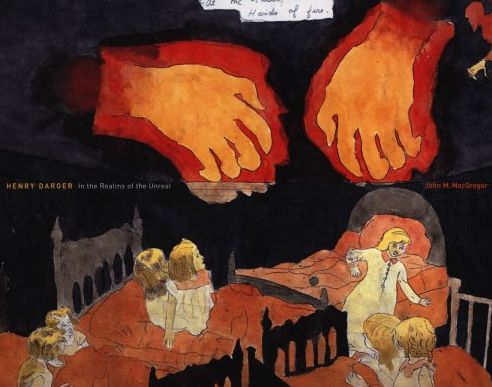 • SF Signal hosts another Mind Meld: "What's your favorite subgenre of science fiction?"
• The IEE posts a wonderful slide show chronicling the steampunk sensation.
• One of the more gratuitous shots in science fiction, the slow-motion shower scene, edited into a single triumphantly titillating video. Warning: A lot of these are fairly gross.
• A 1926 Brazilian science-fiction novel predicts a U.S. election determined by race and gender…albeit pretty badly.
• The BBC will bring back serialized science-fiction programs next season.
• io9 lists some of the longest science-fiction books of all-time and mentions one of my favorites, The Vivian Girls.
Read More