AMC Fearfest '08 Kicks Into Full Gear Tonight With Halloween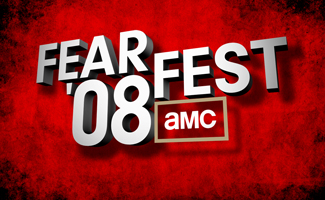 Tonight marks the start of AMC Fearfest '08, an eight day celebration of horror movies that kicks off with the original Halloween at 8PM | 7C. Besides John Carpenter's slasher masterpiece, you'll find other genre classics such as A Nightmare on Elm Street and The Bride of Chucky . If you want a little highbrow in your lowbrow thrills, catch Oscar-winners Rachel Weisz, Jodie Foster and Geoffrey Rush in Constantine, Panic Room and House on Haunted Hill respectively. If you want pure classic fright flicks that accommodate your busy schedule, check out one of four online chillers: The Haunted Palace, House of Usher, The Island of Dr. Moreau, and Pumpkinhead.
For a full schedule of what's in store both on-air and online, click here for the AMC Fearfest homepage.
Read More