Daily Scan: 09.22.08 – RIP Ultimate Star Trek Fan Joan Winston, A Coffee Table Book for Battlestar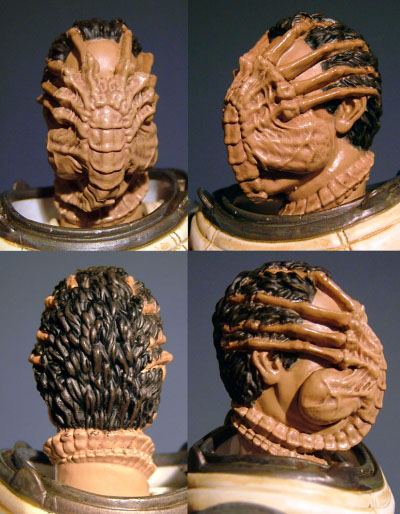 • What a bummer: Joan Winston, who organized the first ever Star Trek convention, has died of Alzheimer's at the age of 77.
• io9 writes up some of the "best" Turkish scifi knock-offs. Hey, I've seen G.O.R.A.!
• WANT: the exclusive Battlestar Galactica cast and crew coffee book.
• Russel T. Davies says that he would return for a Doctor Who feature film, and that he thinks it'll happen "someday." Does anyone really want him to come back though?
• Face-hugged Tom Skeritt is the best Alien action figure I have ever seen.
• A LEGO diorama of a rebel attack on Mustafar, constructed at a jaw dropping 1:200 scale.
Read More