Daily Scan: 09.02.08 – Bradbury Story Extends Run Onstage, a Star Wars Novel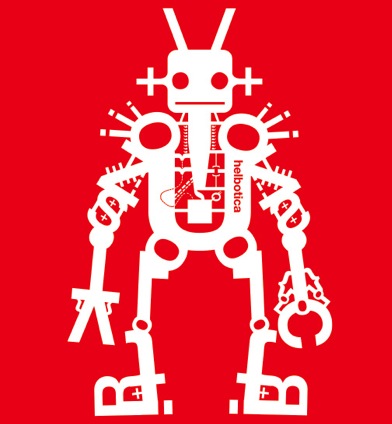 • Thomas Dekker, star of Terminator: Sarah Connor Chronicles, is shocked — shocked, I say — at a major major character death in season 2.
• Who knew? One of my favorite Ray Bradbury Stories, There Will Be Soft Rains, has a play.
• There's looking to be a lot more evidence that Star Trek XI will create a divergent timeline instead of rebooting altogether.
• SF Signal hosts another Mind Meld: Given that Star Wars has sucked for almost a decade, is there a future? My answer, unsolicited: Not until Lucas croaks.
• On that note, EU novelist Sean Williams talks about the pressure and praise of releasing a Star Wars novel.
• The most gorgeous Helvetica robot t-shirt you'll ever see.
Read More