TIFF 2008 – The Coen Brothers Are Equals But Which of Their Movies Do You Like Best?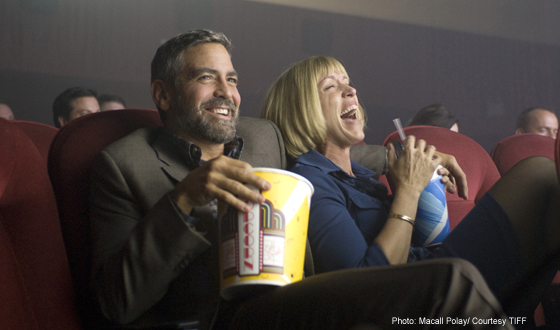 Joel and Ethan Coen see most of their movies together from start to finish as writers, directors and editors. Sometimes the brothers switch their titles around (or the order of their billing) but it's always understood that a Coen Brothers film is a joint effort.
Blood Simple put them on the map in 1984 and No Country for Old Men secured their place there for eternity, earning the duo Oscars for directing, screenwriting and best picture in 2007. But long time fans will be able to rattle off a list of beloved titles, including Raising Arizona , The Big Lebowski , and O Brother, Where Art Thou ; they've tackled Homeric epics, westerns, and screwball comedies. Next up is Burn After Reading which premieres tonight at the Toronto Film Festival, but don't worry if you're not in attendance. The political thriller arrives stateside Friday, Sept. 12.
Noir, screwball or western? What's your favorite Coen brothers movie?

Read More