What Film Generated the Most Buzz at Comic-Con?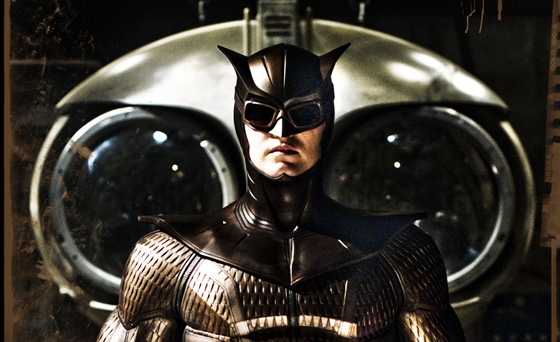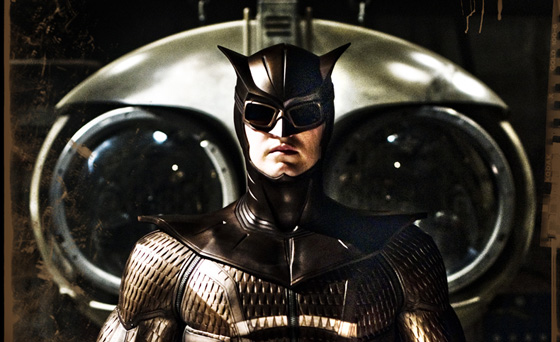 Shootout co-host Peter Guber knows first hand how Comic-Con can make or break a movie. When he produced Tim Burton's Batman in 1989, there was a negative buzz about Michael Keaton playing the iconic comic book hero. "They thought 'Oh my god, what will happen with that character?'" he recalls. But when Tim Burton showed some clips at the Con, he says, "it changed everything." Suddenly fans were behind the film, and before The Dark Knight came along, it was the highest grossing film in the Batman franchise.
"This is where the viral marketing starts," says Guber. So, now that it's over, what films are Comic-Con bloggers excited about?
•
The Watchmen: There were high expectations for this film before the Con. Now, they're even higher.
•
Tropic Thunder: After two screenings at the Con, everyone's saying it's the best comedy of the summer.
•
Terminator Salvation: McG showed some footage at a panel and now fans can't wait for the end to begin.
•
The Day the Earth Stood Still: Rumor
has it the crowd went crazy when Scott Derrickson showed scenes from
the scifi remake at the Fox studio panel. Keanu Reeves is perfect as
Klaatu and the fact that Mad Men's Jon Hamm plays an FBI agent doesn't hurt.
There's also word that certain films left fans disappointed. According to SlashFilm, "Everyone agrees that Lionsgate should have never brought The Spirit to the Con." And when it comes to this year's let downs, First Showing says, "Frank Miller's The Spirit tops the list and Max Payne comes in a close second."
Are you hearing what we're hearing? What film do you think generated the most buzz? Comments open below.
Read More