Daily Scan for 08.05.2008 – Indiana Jones V Is in the Works, Will Maggie Gyllenhaal Return for Batman 3?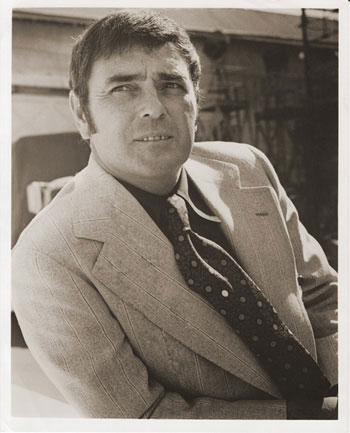 • I read this rumor about Maggie Gyllenhaal returning for Batman 3 and immediately felt it clicked. Rachel Dawes is never shown as dead and there's a specific call out to cats by Morgan Freeman. I'm buying this rumor.
• Is The Monarch Rusty Venture's brother?
• What will happen when Batman bites the dust?
• A sneak peak at the next ten episodes of the Battlestar Galactica at the cast and crew wrap-up video.
• io9 swears the Clone Wars series is going to rule. It isn't.
• Indiana Jones V is a very real project… alas.
• Actor James Doohan's ashes were blown up on their way to space when the SpaceX rocket had a misfire over the weekend. This isn't the first time that's happened.
Read More