Daily Scan: 08.27.08 – The Best Scifi Theme Songs, Vin Diesel Says to Expect More Riddick Sequels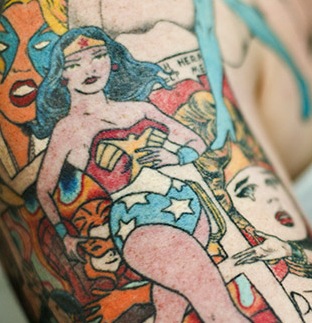 • Edward James Olmos tells us we'll all be blubbering when the finale of Battlestar Galactica rolls around.
• Stop! Beware of the Blob! The greatest scifi song ever?
• On that note, SF Gospel posts their picks for the 10 best and 5 worst scifi theme tunes. Enterprise in particular is just blecch.
• Vin Diesel both promises and threatens us with two more Riddick sequels, calling it the Lord of the Rings of the late double oughts. Sure, bud. Whatever you say.
• The fabulous superhero tattoos of Comic-Con.
Read More