Daily Scan: 08.26.08 – Stargate Atlantis to End After Season Five, Da Vinci's Mona Leia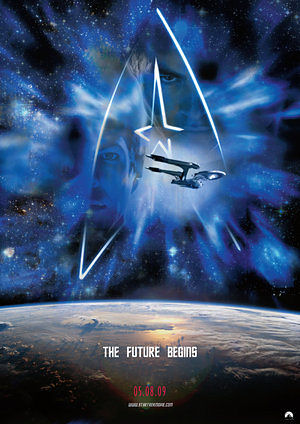 • Behold! Da Vinci's Mona Leia!
• This is stupid: Warner Brothers wants to do a Batman Begins style Superman reboot. The main adjective being thrown around? "Dark."
• So what has the good Doctor's clone been doing on alternate Earth? Building non-functional sonic screwdrivers, apparently.
• An incredible user made Star Trek poster.
• The New York Post goes through a stroll in H.P. Lovecraft's home.
• Wired presents an insanely intricate Star Wars galaxy.
• Sad news, Stargate Atlantis fans. The series will end after Season Five. Unfortunately, I'm not a fan, so all I feel is smug satisfaction.
• A man dressed as a Dalek kidnaps his ex-girlfriend. Does not EXTERMINATE.
Read More