Can Actors Shine Behind the Camera?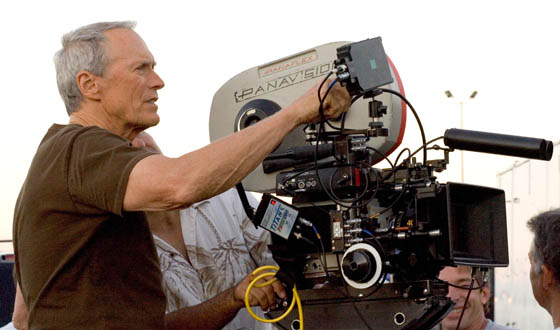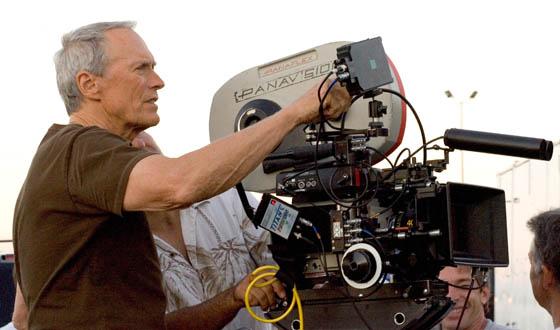 George Clooney is looking to the future:"Ten years from now, I imagine people will be fairly sick of seeing a lot of us who are on camera now," he recently told Reuters. It's one of the reasons, he says at least jokingly, he'll be directing more. He's not alone. For whatever reason, more and more actors are moving to the other side of the camera.
The problem, says Shootout co-host Peter Bart, is that actors don't always make good directors. They're too self-indulgent, too focused on performance, too cerebral, too unproductive, and in the case of Chris Rock, he says, "too talentless." He may have a point: Rock might be a superstar, but his film I Think I Love My Wife failed spectacularly. "Under director Rock, actor Rock doesn't possess quite the chops to pull off this character," wrote Variety critic Brian Lowry.
Then there are those that make it look easy: Woody Allen became the first actor to win an Oscar as Best Director with Annie Hall in 1978; Clint Eastwood won the award twice, first for Unforgiven and then for Million Dollar Baby , and Robert Redford won for Ordinary People
— his first time directing. Ironically, none of them ever won an
Academy Award for acting. Instead they paved the way for actors like
Denzel Washington, Jodie Foster and George Clooney, who are all
coincidentally directing today.
Why do some succeed where others
fail? "I think if they have reverence for storytelling and the written
word on the page then they can be a fine filmmaker," says Shootout
co-host Peter Guber. The question is, does the movie star take on the
role of director because it's flattering to the ego, or is it really a
driving passion? Some that did not do well — Kevin Spacey in Beyond the Sea , Nicolas Cage in Sonny , and William Shatner in Star Trek V: The Final Frontier — may suggest the former.
What do you think? Do actors make good directors? What's your favorite film with an actor at the helm? Comments open below.
Read More