What Do Pixar and Will Smith Know That Others Don't? How to Make Hit Movies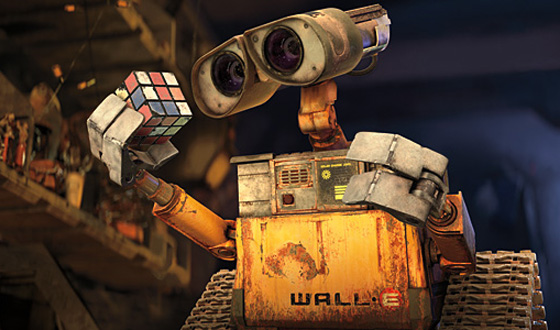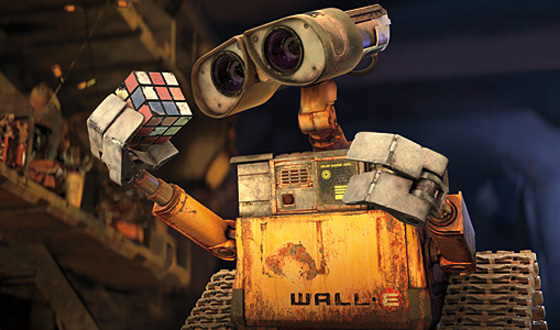 If anyone knows how to make a film work, Pixar does. Since Wall-E opened at number one, the studio is nine for nine. "Pixar is the one entity that outdoes Will Smith in terms of track record," says Todd McCarthy, a guest on this week's Shootout Chief Film Critic for Variety. How do they do it? In the case of Wall-E, McCarthy says, "it's both familiar and very uncharted territory." Wall-E breaks new ground in many ways, but like Pixar's previous films, it still has mass appeal.
Is there anyone that doesn't like Pixar movies? Critics love them. Moviegoers love them. Now Disney loves them…
Patrick
Goldstein, a blogger for the LA Times, thinks he knows the secret to
their success. Brace yourself. He once asked Pixar pooh-bah John
Lasseter about the studio's ability to produce hit after hit.
Lasseter's response, "Quality is the best business plan of all."
Can it really be that easy? While other studios are churning out
sequels and selling more superheroes, Pixar is thinking of quality.
"Because we're a culture of inventors, nothing is standard operating
procedure for us," said Lasseter. A studio that wants to make quality
films and produces only one film a year in order to do it…? That is
different.
Anne Thompson, in her Variety blog, suggests
the success comes from Pixar's teamwork and work environment. When you
visit Pixar, she notes, "you see toys and bicycles and
gizmos and artwork everywhere. It is a magical fun place. They work hard and play hard."
As for Will Smith, he's about to have another hit on his hands too. Is Hancock
quality? "I would love to have seen the idea taken in some other
directions because it gets a little bit tiresome," says McCarthy. He
gave the film a less than favorable review and adds, "there's a twist
in the film which may or may not work." Lucky for Smith, Pixar's
business plan isn't the only one that guarantees success. There's also
the "Will Smith movie on the Fourth of July plan"; which means this film
will make lots of money even if it's mediocre.
What do you think is the secret to a film's success? Why do you think Wall-E works? Comments open below.
Read More