Uncategorized
Q&A – Maggie Siff (Rachel Menken)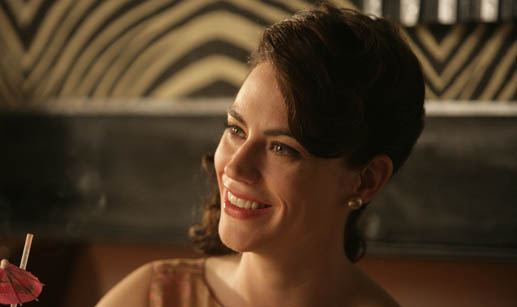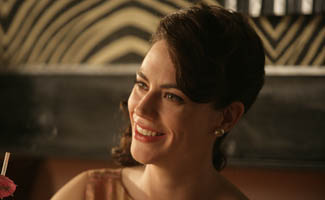 Maggie Siff plays Rachel Menken, the businesswoman who ends up not just a client of Sterling Cooper but a love interest for its Creative Director Don Draper. In AMC's exclusive interview, Siff describes her work for the show (and kissing Jon Hamm).
Q: How do you see Rachel?
A: She's a very modern woman. She's independent and self-reliant in a really unusual way. She's a truth-teller. She tells it like she sees it and is able to do that in the moment, which is an incredibly powerful thing for anyone to possess, much less a woman at that time.
Q: How was it for you to portray a character coping with so much anti-Semitism?
A: It was pretty interesting. One of the things that I really love about the character and love about the way Matt wrote her is that she really perceives and is able to process all the sleights that she has gotten along the way in her life. She's really adept at showing people the way they're behaving and making them squirm as opposed to squirming herself.
Q: What did you find most difficult about playing Rachel?
A: The biggest obstacle for me was that I think I was so desirous to have Rachel be this strong iconic woman that I had to constantly remind myself how vulnerable she was. I wanted to make her super-human, and I had to remind myself that she's not. And so in a way I had to keep bringing her back to myself.
Q: What was your favorite scene to film?
A: The scene on the rooftop in the third episode I really loved because it was my world. I loved landing on the roof, this place where she is exposed. But it was also incredibly epic and challenging.
Q: And you had to go through the horror of kissing Jon Hamm.
A: [Laughs]The worst! Let me tell you! No, I loved working with Jon and we had an extraordinary evening that night because it went on and on forever, we were shooting out there until three in the morning, and at the very end during his close-up these helicopters started circling and we had to call it a night. And it was so devastating because it was so intense.
Read More