Daily Scan for 07.29.08 – Expect Dr. Horrible on DVD, the Return of Captain Marvel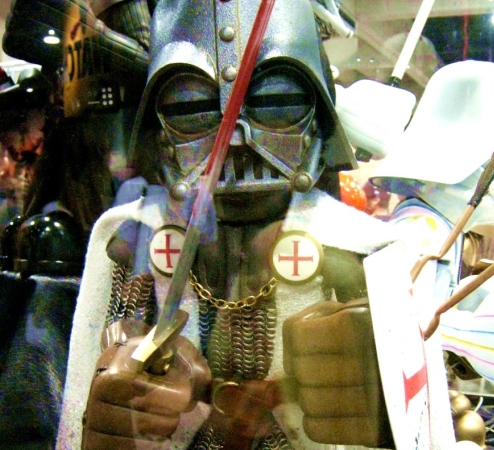 • Dr. Horrible will be getting a DVD release featuring the world's first musical commentary. Sequels are also being directly hinted at. Mass production of Wonderflonium to follow. Do not bounce.
• Tron 2 was announced at Comic Con this weekend, and it looks righteous. Less righteous: it's actually called Tr2n. I get annoyed enough by Se7en, but at least a 7 kind of looks like a 'v' on its side. An 'o' does not look like a 2!
• The Tron Guy — one of the most infamous of internet celebs — is really looking forward to Tr2n.
• And boy, speaking of Tr2n, SF Signal has a cleaned up version of the cell phone leaked teaser.
• Star Wars gets hallucinogenic.
• Captain Marvel's coming back with a really great cover.
Read More