Daily Scan: 07.18.08 – Another Live Action Ninja Turtle Movie, a Trailer for Terminator Salvation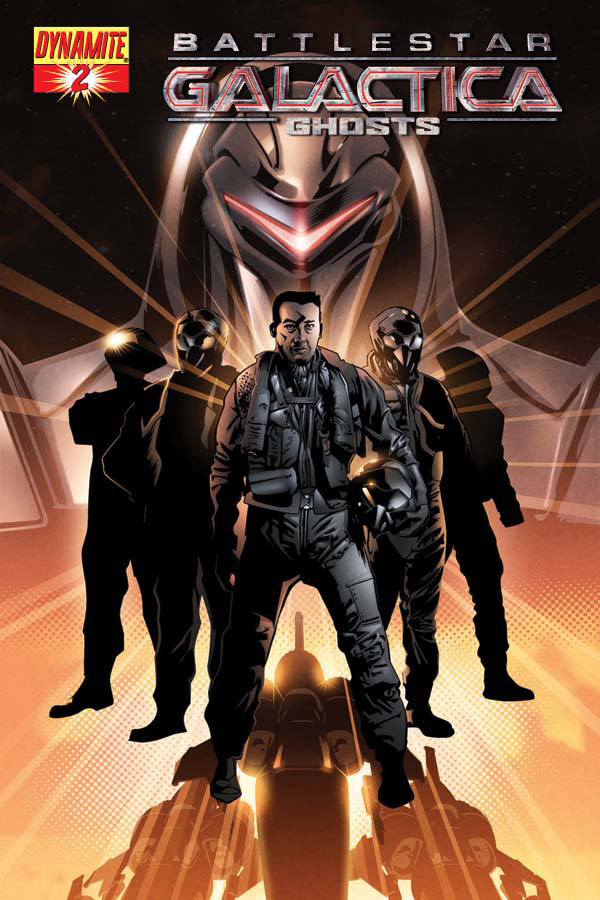 • Good news, Watchmen fans: Looks like the famed ending will remain the same.
• Good lord. Another live-action Teenage Mutant Ninja Turtle movie?
• A trailer pops up for Terminator Salvation: The Future Begins…
• And its sparking a lot of dialogue, including io9's systematic frame by frame analysis of the trailer. Against my better judgment, I'm sort of becoming interested in this…
• … except, if the SAG strike happens, the movie might be half-finished indefinitely.
• J. Michael Straczynski gives up Babylon 5's ghost.
• A new Battlestar Galactica comic series looks at what happened with Galactica's crew before the Cylon attacks.
• Season 4 of The Venture Bros. has already begun production. Go Team Venture!
Read More