Daily Scan: 07.14.08: Don't Expect Christopher Lee in The Hobbit, Working Out at the Jedi Gym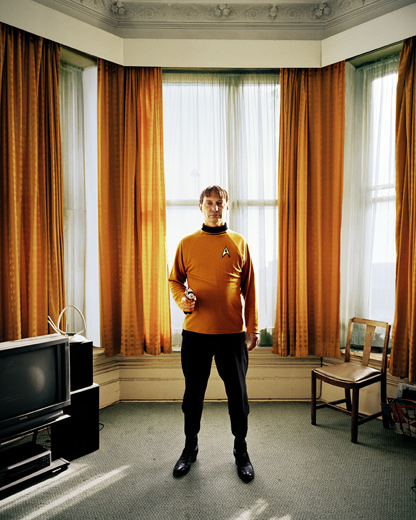 • An actor's contract leads to an entirely new Lost theory.
• Caprica will take place in a sort of alien, scifi version of the fifties and won't have any space battles or "tech."
• Batman's Tumbler… turned into a Autobot.
• Christopher Lee will not be returning as Saruman in Guillermo del Toro's Hobbit.
• Buzz Aldrin's awesome, but he's way off base blaming scifi for destroying interest in the space program. In reality, people have lost interest in space exploration because NASA has become so terrified of another accident that it refuses to take risks anymore. Well, that and its bureaucratic incompetence as an institution. If NASA wants to start flinging people at Mars, though, we can talk.
• Another long article about this steampunk thing all the kids today keep talking about.
• Everyone loves working out at the Jedi Gym.
• The Ghostbusters get reborn… in manga form.
• Steve Schofield does incredible photographs of scifi geeks at home.
• See a Cylon in your morning toaster pareidolia.
Read More