Daily Scan: 07.09.08 – Michael Bay's Rejected Dark Knight Script, the Trailer for the Next Futurama Movie, Bender's Game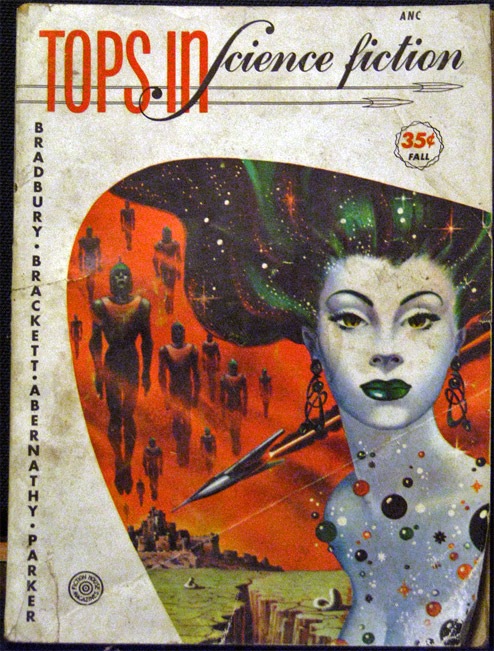 • If you want to see the first Watchmen trailer, your chance to see it will be before The Dark Knight Returns.
• Cinematical muses on the nature of the best solo supervillains. An Academy Award-winning actor never hurts.
• Michael Bay's unsolicited, rejected Dark Knight script. "Bruce Wayne is standing in front of a mirror, flexing his sculpted, shirtless torso."
• A box full of scifi pulps, found in an attic, too fragile to scan.
• The new Star Wars Mandalore mini is pretty cheap looking.
• Boy, it looks like Harvey Dent doesn't get off easy in The Dark Knight at all.
• Hot off the latest Futurama DVD, a trailer for the next movie, the fantasy-themed Bender's Game.
Read More