Games, Polls & Quizzes
Daily Movie Quiz – What Happened to the Stars of Animal House?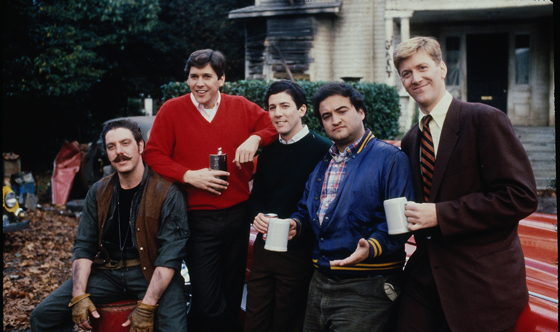 The ultimate party movie is now 30 years old. Ever wonder what the cast of Animal House went on to accomplish after their time at Faber College? Many know what happened to the film's biggest star, John Belushi, because of his tragic death in 1982. But not everyone knows what the film's other alumni went on to once the party was over. Find out in this five question quiz.

Tune in to see these actors in the movie that forever changed their lives tonight on AMC. For a complete schedule of Animal House on AMC click here.
Read More