Oliver Stone and Cinematographer Rodrigo Prieto Get Bold With Alexander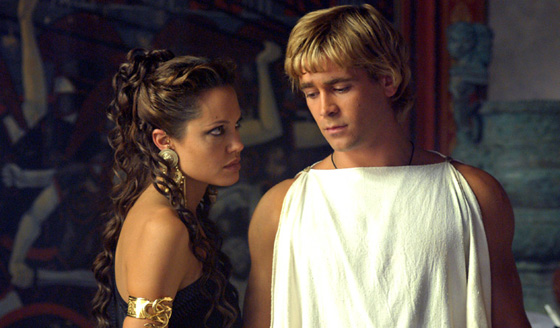 Oliver Stone's Alexander is the director's fourth collaboration with cinematographer Rodrigo Prieto. The one note the director gave his production crew, according to Prieto? "Be bold," a reference to a line in the script: "Fortune favors the bold." That sentence also ended up being the movie's tagline.
Take a look at how the team took that message to heart in this photo gallery from the movie.

Read More