Is The Searchers Your Favorite Western? You're Not Alone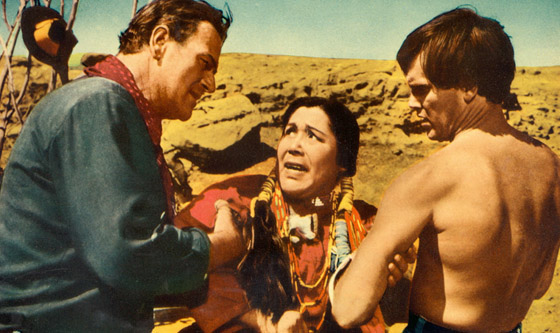 How do you decide what's the greatest Western in the history of Hollywood? Maybe you're a fan of the Duke so that narrows your choices. But you'll still need to decide among The Searchers , Stagecoach and The Shootist. (So far most people are voting for the first one.) Now if you're more of an Eastwood fan, then you'll still need to pick between Unforgiven and A Fistful of Dollars.
Rank your favorite in the AMC Westerns poll. And if you need to brush up on the genre, check out The Shootist this weekend. For a full schedule of the movie on AMC, click here.

Read More