What Summer Movies Are You Dying to See?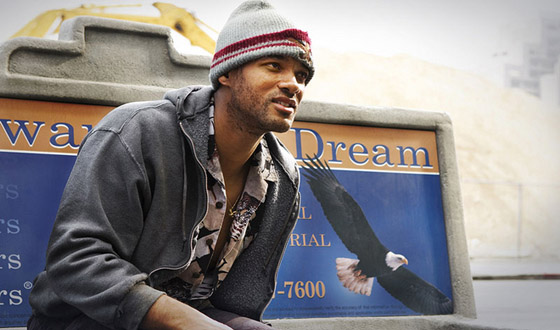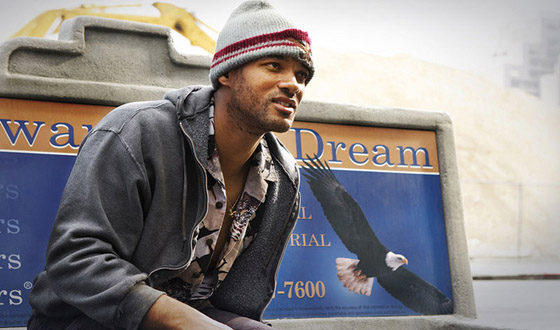 It's tentpole time at the movies. Ever since Jaws made over $100,000,000 in the summer of summer of '75, it's been the season for big movies to make big bucks. Whether it's the promise of special effects or the promise of air-conditioning, Hollywood expects to see you at the multiplex. Will they?
Last summer was all about sequels and it worked very well; films like Spider-Man 3 helped bring in a record-breaking $4.18 billion. But this summer is all about firsts. Now's your chance to see something brand new, the franchise of the future. It's paying off for Paramount, thanks to a new cinematic superhero, Iron Man. "Each time we take risks, we see special reward," says Shootout co-host Peter Guber. Most credit Robert Downey Jr.'s take on Tony Stark with the film's success. There's even talk that his performance is Oscar-worthy.
Guber expects another new superhero, Hancock, to be a big
draw as well, and co-host Peter Bart offers up a reason why: "The
superheroes of old were getting a little odd. Batman had sort of kinky
gear and Superman clearly doesn't like women." Studios are hoping
moviegoers want change as much as voters do. Wall-E,
the first film in which the leading man is actually a robot that
doesn't speak, is expected to rock the box office this weekend. Will
you be there to help the little "guy" make box office history?
Spielberg found success by taking an old idea and making it new again with Indiana Jones and the Kingdom of the Crystal Skull.
"Most important of all, Harrison Ford, at age 65, is still winning his
fistfights on the wide screen," says Bart. "Who could ask for anything
more?" Warner Brother's is hoping someone does — because they're
releasing Sisterhood of the Traveling Pants 2 this August.
What
movies are you dying to see? And which ones do you think will be
remembered after things cool down? Not all money makers make history.
For a look at ones that did, check out Classic Ten – Greatest Summer Blockbusters.
Read More