Daily Scan: 6.15.08 – Jericho's Fans Keep at It; the Backstory Behind Hulk's Script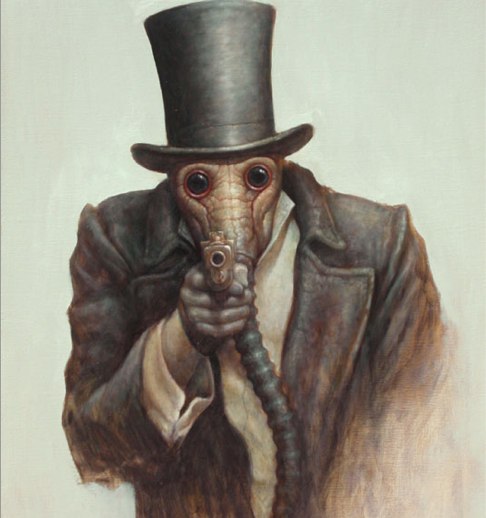 • Crash dummy kama sutra in a cover contest for J.G. Ballard's Crash.
• Variety has a good little dissection of the Zak Penn vs. Edward Norton Incredible Hulk debate. Who wrote the damn movie anyway?
• Doctor Who's Billie Piper becomes a high-class prostitute. I always hated her Rose character, but in real life, Piper is wonderfully intelligent, charming and sexy, despite a face with a somewhat equine construction. I'll be interested to see if that comes through.
• George R.R. Martin posts an update about the HBO adaptation of A Game of Thrones.
• This year's got no new episodes of Battlestar Galactica forthcoming, but next year we'll get Deep Space Nine all over again.
• Also on io9, they didn't like The Happening,
calling it the biggest intelligent design propaganda piece in film
history. That's certainly strong, but they're not the only ones to hate it.
• Death Race gets a trailer.
• Empire Strikes Back scribe Lawrence Kasdan to tackle Robotech!
• Jericho fans start another campaign to resurrect the show. Give it up, guys! It wasn't that good.
• Some wonderful art from Chet Zar, who did the designs for the new Hell Boy movie.
Read More