Daily Scan: 06.03.08 – First Impressions of J.J. Abrams' Fringe; Lou Ferrigno Lends His Voice to New Hulk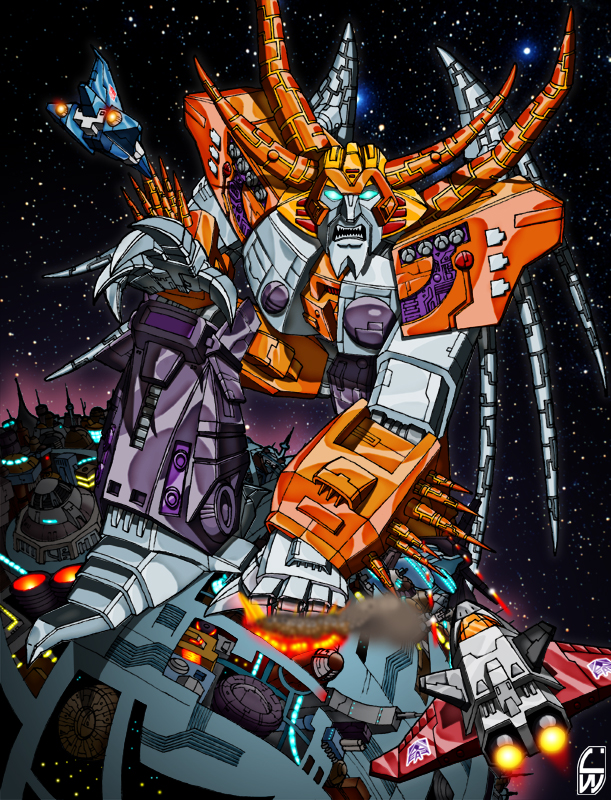 • A t-shirt depicting a giant robot holding a gun is apparently enough to be considered a security threat at London Heathrow.
• An old Panasonic ad campaign, featuring Threepio with a butterfly net, Yoda with ear buds, Chewie with daffodils, Ewoks with leafy produce, and the Maker himself with his own wood-cut sea-faring dragon.
• io9 is hosting a PDF novella written by L. Ron Hubbard about Scientology's big bad himself, the great lord Xenu.
• George Lucas' daughter is apparently a kick boxer who can punch you so hard your skeleton flies out of your body.
• Academics have picked 2001 as the most realistic portrayal of the future in science fiction… odd, given that history has proven all of its details almost completely wrong.
• Transformers 2 will have a lot more fighting robots, but will it have Unicron?
• First impressions of the new J.J. Abrams' scifi show, Fringe, are surprisingly swell.
• When you see The Incredible Hulk this summer, it will be Lou Ferrigno screaming "HULK SMASH!"
Read More