Argento's Scream Queen Coralina Cataldi-Tassoni Finds Serenity in Horror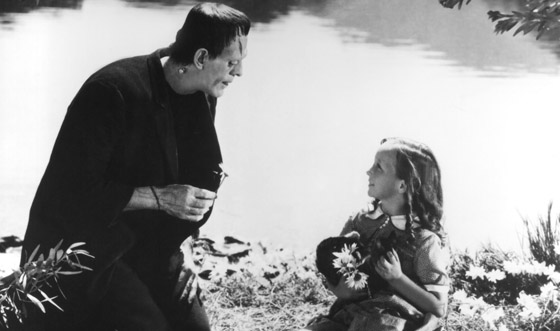 Coralina Cataldi-Tassoni doesn't mind the title of Scream Queen at all: "Little girls dream of being a princess. I dreamed to become queen. So yes, I am a queen." The crown fits well; her appearances in so many horror movies — including four Dario Argento projects — have pried more screams out of her than she can keep track of. "A queen leaves the counting to her loyal subjects," she says. Who can argue with that?
Fans can update their tally on June 6 when Argento's Mother of Tears, the finale to his witchy "Three Mothers" trilogy, debuts stateside. In it, Cataldi-Tassoni and Asia Argento accidentally unleash the power of the ancient witch Mater Lacrimarum, and Rome begins to look like the first stop on Satan's world tour. As you might guess from her resume, Cataldi-Tassoni is a devoted fan of horror movies, finding that they actually reinforce her sense of serenity. "Death and fear breed love and gratitude for self-preservation and awareness of oneself," she says. That's an uncommon response, given how excitable horror junkies tend to be. Does she ever run into scary fans? "Only scared fans," she says. Long live the queen!
Coralina Cataldi-Tassoni's Top 10 Horror Movies
10. Cocteau's La Belle et la Bete
9. A Bucket of Blood
8. Frankenstein
7. The Passion of the Christ
6. Carrie
5. The Bad Seed
4. Dark Waters
3. The Devil's Backbone
2. The Others
1. Deep Red

"I fell in love with Deep Red because it felt the way I was
feeling, and still often feel," says Cataldi-Tessoni about the Argento classic — although interestingly, her favorite scary memory comes not from a movie, but "a dream I had when I
was five."
Read More