Uncategorized
Ali vs. Cinderella Man – The Bout for the Toughest Boxer Begins!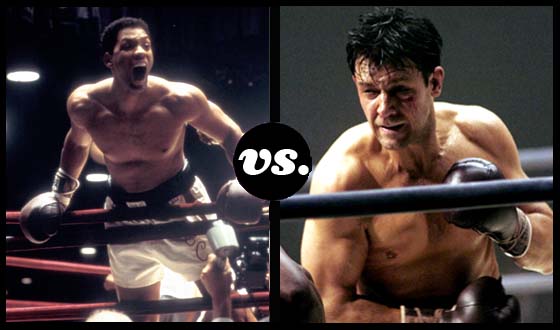 It takes a lot of grit to stand up to a 15 round pounding. It takes even more to land a few jabs yourself. Has Rocky chugged enough egg yolks to topple James J. Braddock, the Cinderella Man? Does Ali have enough force to beat back The Hurricane? Who will be the last man (or woman!) standing in our Ultimate Boxing Championship Tournament?
Vote for the toughest boxer, and decide for yourself!


Read More