Sydney Pollack Remembered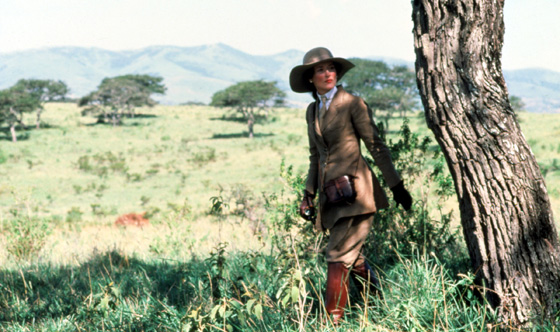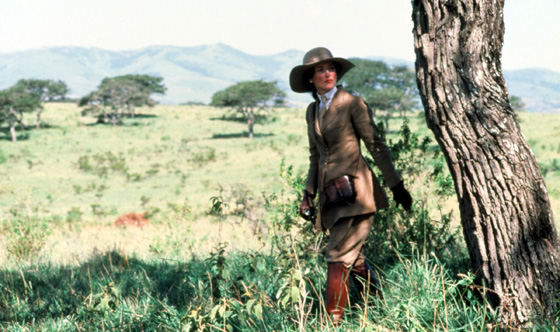 Memoirs can be an exercise in catharsis or an attempt to take some kind of revenge. Whatever the motivation, for a memoir to resonate with readers, it has to grant fans some kind of access says Shootout co-host Peter Guber. Guber cites Marlon Brando's Brando: Songs My Mother Taught Me as a prime example: Both his madness and his brilliance were on display and "he really let folks into himself in his autobiography."
Shootout co-host Peter Bart wonders what tone Sydney Pollack, who passed away on May 26, would have taken if he'd gotten around to his memoirs. "He was a very compelling, but also somewhat tortured guy. He had a tough time making decisions about his pictures," Bart says. Adds Guber, "He had an interesting life, a life worth writing about. He had great relationships, deep relationships, interesting relationships," with legends like Robert Redford, Paul Newman and Barbra Streisand, among others. Often dismissed as merely a mainstream director, Pollack was the ultimate actor's director who "liked to take actors and frame extraordinary movies around them, like Out of Africa," Bart argues. "He is the quintessential American filmmaker," Guber says. "He decided to make films that came from his heart that he wanted to connect with the audience's heart."
Pollack could be disarmingly candid about his failures, including his remake of Sabrina.
"I got bit bad by the remake I did. That was the dumbest thing I've
ever done in my life probably," Pollack said in a clip from a Shootout
interview. He also did his best to get close to other great directors
and observe them, taking acting roles when they were offered.
"Directors don't get a chance to watch other directors work," he said
on Shootout. "You're always, as a director, saying I wonder
if that's how [Steven] Soderbergh does it or I wonder if that's how
[Martin] Scorsese does it… So I get an offer from Woody Allen, I get
an offer from Stanley Kubrick, I get an offer from Bob Altman, I get an
offer from whatever and I'm going to do it and I never leave the set. I
get on that set and just watch them all the time."
As an autobiographer, Shootout guest Debra Winger disclosed
little about her personal life, prompting Bart to comment that "often
people who write memoirs reveal a lot about themselves in what they
don't say as well as what they do say." The title of her memoir Undiscovered
— to be published next month — reflects her mindset when she was very
young, "What I felt about life, that it was really undiscovered for me.
I was just waiting to get out in it," she explains.
The three-time Oscar nominee believes that acting is "not a choice.
You have to do it or you'll die… But if you
had a choice, why would you choose that? What possible reason?" It was
never a conscious choice for her, just something she had to do, she
says.
Read More