Cannes Film Festival – Is 78-Year-Old Clint Eastwood at the Peak of His Directorial Powers?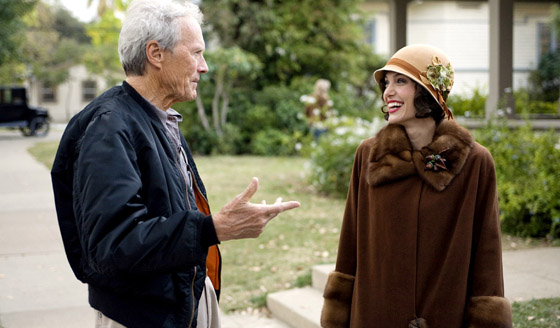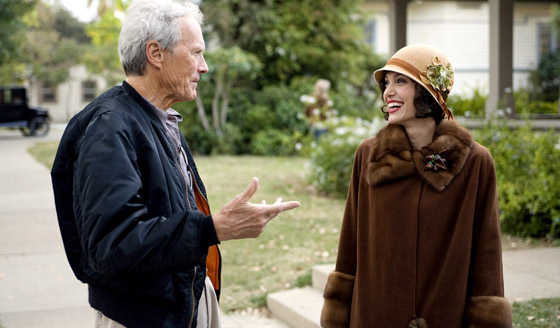 Clint Eastwood turns 78 at the end of this month, but he doesn't seem to be slowing down at all.
His most recent directorial effort, Changeling, is among the 22 features in competition at the Cannes Film Festival and will screen there on May 20. The prolific director also has two films in pre-production: The Human Factor and Gran Torino — he'll also star in the latter.
Changeling, is based partly on the true story of a young boy abducted from his home in Prohibition-era Los Angeles. Rumor has it, Eastwood has a good shot at the Palme d'Or since
his good friend Sean Penn is the Cannes Jury President. Penn scoffs, but he did win the Best Actor Oscar for Mystic River (2003). But even if he doesn't snag the big prize, Eastwood should enjoy his time at Cannes. As part of the celebration of Warner Bros 85th anniversary, he's personally presenting a public screening of a restored version of Dirty Harry .
What are your favorite films that Eastwood has directed? Click here to rank them.

Read More