Cannes Film Festival – Do You Like Director Jim Jarmusch as Much as the French Do?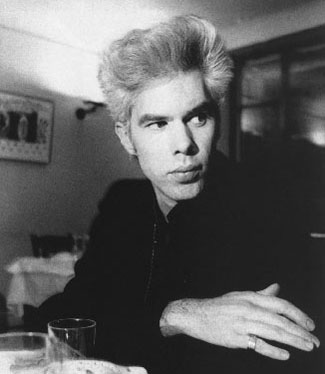 This year the Cannes Film Festival will be presenting director Jim Jarmusch with a lifetime achievement award (a.k.a. the Carrosse d'Or or Golden Coach). Jarmusch is in good company — Clint Eastwood and David Cronenberg have also received the honor in years past.
Stateside, Jarmusch might be best known to art house audiences, but he first made his mark at Cannes back in 1984, when he picked up a Golden Camera for Stranger Than Paradise . He's been racking up kudos ever since. Famous for his work with musicians-turned-actors such as Joe Strummer, Tom Waits and Jack White, he's also worked with Hollywood heavyweights. Forrest Whitaker starred in the martial arts cult hit Ghost Dog: The Way of the Samurai ; Bill Murray helmed 2005's Grand Prix winner Broken Flowers . Murray reunites with Jarmusch again in the new Limits of Control, alongside Tilda Swinton, John Hurt, and Gael Garcia Bernal.
What Jarmusch movie is his best? Rank his top ten films from Broken Flowers to Year of the Horse.

Read More