This Week's DVD Releases: Return of Swamp Thing, Appleseed: Ex Machina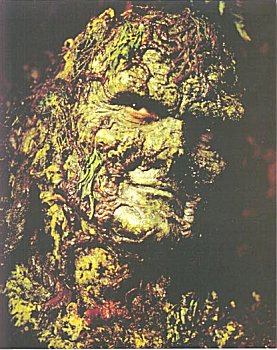 A quasi-remake of its predecessor , 1989's The Return of the Swamp Thing arrives to nary a kind word. Looks like Swampy can't get any love except for in the movies:
"It's not so much that Wynorski's version is better, it's just that it's a lot more fun." — Jeffrey M. Anderson, Combustible Celluloid
"It's the sort of turkey that makes you glad no one ever tried to make a film out of Marvel's similar Man-Thing. Oh, wait, they did, and it was even worse. Sorry. Must've repressed the memory." — Rob Gonsalves, efilmcritic
"…Means to be funnier than it ever is. It almost achieves its comic goal in one scene in which Swamp Thing and Heather Locklear, as Mr. Jourdan's innocent stepdaughter, attempt to consummate a love that cannot be." — Vincent Canby, The New York Times
"Apprenticed under Corman, Wynorski is well-versed in double-bluffing his audience, denying them the chance of balking at dreadful special effects by implying that the ineptitude is deliberate." — Time Out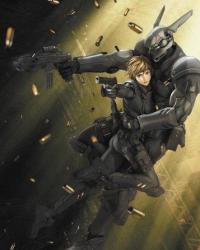 A mix of 2D and 3D styles, Appleseed: Ex Machina was intended to energize and inspire the genre — so why are critics finding themselves in such familiar territory?
"When you're done oohing and aahing at the animation, it's still as tedious, empty, and boring as the first film…" — Cinema Crazed
"[W]hat may seem impressive in a live action context seems
pointless in an animated movie like this: It feels like watching
someone else play a computer game." — Sci-Fi Movie Page
"As
regards the movie itself, 'cross-pollination' might best be seen as a
kindly euphemism for 'too many cooks in the kitchen.'" — Keith Uhlich, UnderGroundOnline
Read More