The Eight-Minute Battlestar Galactica Recap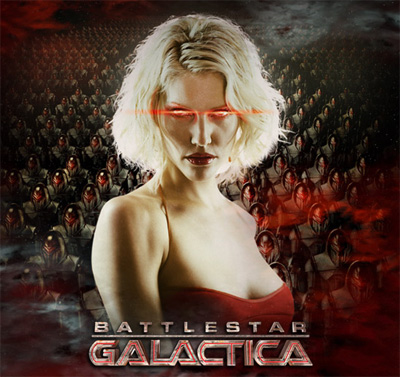 If you haven't been watching the new Battlestar Galactica, now's your chance to catch up with this eight-minute video
that reviews all the major plot points of the first three seasons. The recap was inspired by last year's seven-minute Sopranos summary.
If you have seen Battlestar Galactica, you can watch the video to relive the memories from the past three seasons.
If you hate science fiction, well then you're probably on the wrong website. But seriously, even people who don't like sci-fi admit the show is great. So take the next eight minutes to watch the video, and if nothing else, you can feel cultured.
The final season of BSG begins Friday 10PM (EST) with a re-airing at midnight. And if you can't wait, SciFi.com will stream the premiere at lunchtime tomorrow.
Read More