Lindsay Lohan in Suspiria Remake?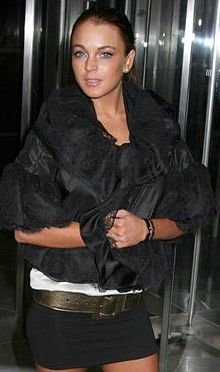 Could the lead role in the Suspiria remake be the film that revives Lindsay Lohan's career? Or will it make a fool out of Lohan? Check out what Fangoria has to say on the what may be either the savviest or dumbest casting move of the decade.
Will she play young ballet wannabee Suzy Banyon? Or will she be more suited as one of the witches? Lohan's career has been on a steep slide since she took days off from the set on Georgia Rules after partying all night. But now that she's been in rehab and is 'well' again, you have to ask the question: Will Suspiria help her career or hurt it?
Read More