Jena Malone Takes You Inside The Ruins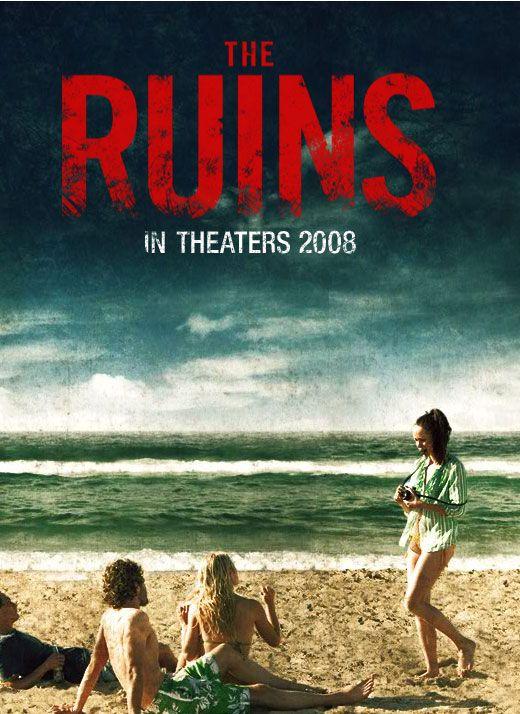 Shock Till You Drop offers an interview with actress Jena Malone on the eve of The Ruins release. Malone, who starred back in the day in Donnie Darko, has much to say. If you're in a hurry, here are the highlights:
• She likes films that make her skin crawl like those by David Lynch and David Cronenberg.
• Yet she says the film is a combination of Rosemary's Baby and The Lord of the Flies in that it's psychological horror.
• The shoot in Australia was tough because it dealt with different kinds of deprivation, including "hyperventilation and overexhaustion and heat depravation and starvation."
• She likes singing and touring, but it's a part of her life she doesn't completely understand yet.
Read More