Horror Surfer: LonelyGirl's Return, War of the Worlds 2 Goes Straight to DVD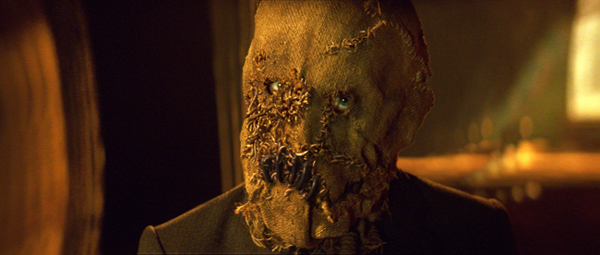 • Remember LonelyGirl15? She's back in an online horror series called Blood Cell, says Shock Till You Drop. This time, she deals with a Satanic cult.
• Did you know there's a sequel to Tom Cruise's War of the Worlds? War of the Worlds 2 -The Next Wave is going straight to DVD. This trailer gives you an idea of why.
• Horrorhead explores the dark side of science fiction with some scary photos to boot (Scarecrow is pictured). The thesis? Science is really scary.
• The Dead Space video game movie will be "Alien meets Doom in space," says Film Roman president Scott Greenberg.
• It'll be vampires versus zombies in Last Blood, inspired by the comic book. Says Variety, the bloodsuckers are good guys, protecting the earth's last surviving humans.
• After the Boxing Helena disaster, no one thought David Lynch's daughter would make another movie. But Jennifer Lynch is back with Surveillance, a serial killer film in which a child tries to help the FBI track down the murderer.
Read More