Horror Surfer – Milla's New Scare; Hopper's Son Out of Craven's 25/8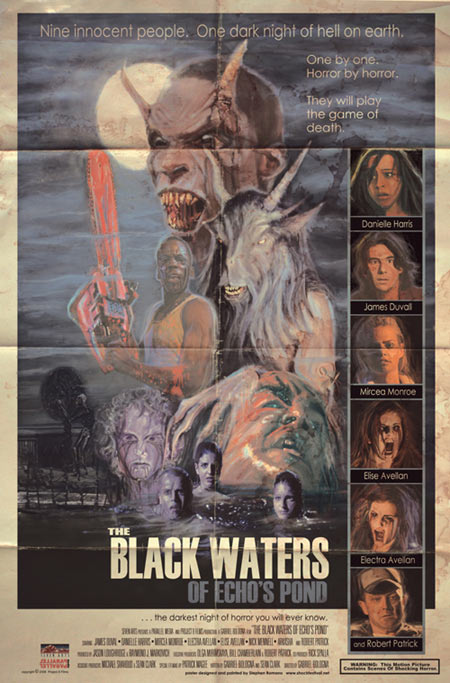 • Max Thierot is going to replace Henry Lee Hopper in Wes Craven's 25/8, a film "about seven
teens haunted by a killer who supposedly died when they were born." The Hollywood Reporter says Dennis Hopper's son has mono. Yawn.
• The X-Files sequel now has a title: The X-Files: I Want to Believe. I want to believe it will be a watchable movie.
• Danielle Panabaker (TV's Shark, Empire Falls) snagged the lead role in the Friday the 13th remake. She'll play an "adventurous, athletic girlfriend" in the film that just got an 'R' rating. Maybe she's athletic enough to escape Jason's deathly grip.
• There will be monsters? Milla Jovovich's new movie, The 4th Kind, sees the model-turned-actress playing a Dana Scully-ish role as she investigates mysterious disappearances in a small Alaskan town.
• Fox Atomic is picking up The Surrogate, a novel about a woman who carries a couple's baby. But the surrogate's insane and the lovebirds "face psychological and supernatural forces they never knew existed."
• The posters for The Black Waters of Echo's Pond are both scary and cleverly aged.
Read More