Daily Scan: 04.15.08 — Celebrating Weird Tales; Ronald D. Moore's New Series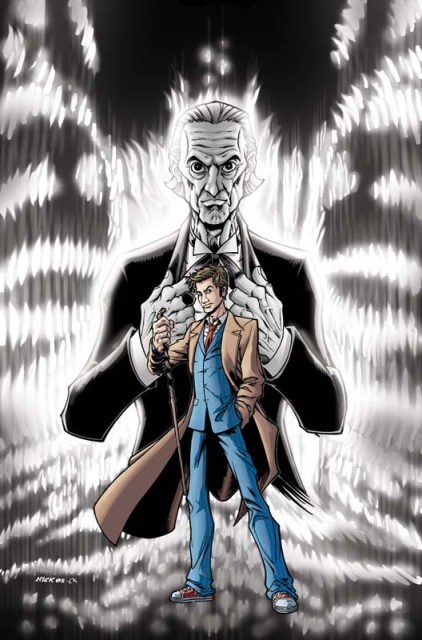 • John Barrowman, Captain Jack Harkness himself, gives the finger to a "grumpy" and "miserable" Christopher Eccleston.
• The most perfect toy Millennium Falcon ever crafted.
• io9 looks at the most abstracted science fiction trope: It's [X]…. In Space!
• Hey kids! This months marks Weird Tales' eighty-ninth anniversary!
• Ronald D. Moore returns to the Holodeck in Virtuality.
• A group of canny Doctor Who fans have been taking surviving audio recordings of lost Doctor Who episodes and animating them. The result is decidedly creepy.
• Also in Doctor Who news, the upcoming comic miniseries "The Forgotten" sounds incredible, with a delightfully creepy promo image.
• The SciFi Channel's Battlestar Galactica
live online streaming went so well they're doing it again for the third
episode of the season, this Friday at noon. Pity I couldn't seem to get
in when I tried.
Read More