Daily Scan: 04.04.08 — Origins Is Out; Believe It or Not, William Katt Is Writing a Comic Book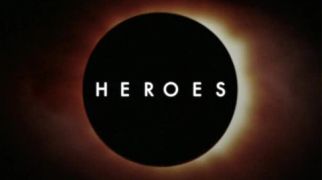 • Heroes returns on September 15, but don't hold your breath for Heroes: Origins.
• What's inside this Dharma Initiative box that was dropped in Lisbon to hype the European premiere of Lost's fourth season? Here's a bigger mystery: Why does Lost air on FOX in Lisbon?
• William Katt, forever our Greatest American Hero, is now writing comics books.
• Anna Paquin talks X-Men (and, uh, non-geek movies) with The Onion's AV Club.
• Fantasy painter James Jean has created a gorgeous animated spot for Prada.
• Odd fit of the day: The classic DC Comics Western character Jonah Hex is being adapted into film by the writing team behind Crank .
• Most of these fan-created Lego Marvel characters will never star in their own movie. But they sure are adorable.
Read More