Brian De Palma's Trademark Visual Style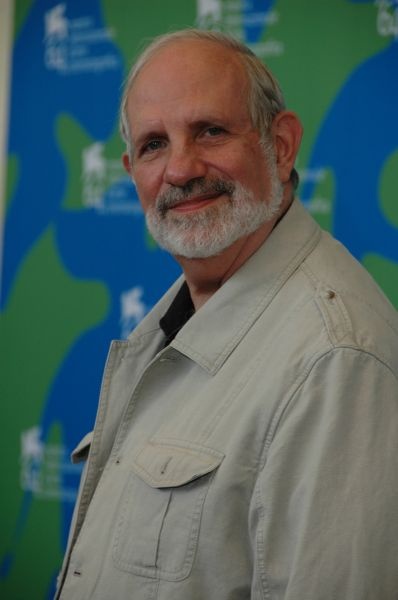 By reconstructing the humble genre film, the young directors of the 1970s changed American cinema. With The Godfather , Francis Ford Coppola took the gangster formula and metamorphosed it into a sweeping epic. George Lucas wed science fiction with the buddy movie and begat Star Wars . For years, Brian De Palma has used genre films as a platform for the layered, visual storytelling that has become his trademark.
The roots of that style were established in his early films, and although blood-soaked horror movies, like Carrie and The Fury spring to mind, one of De Palma's most fascinating works is The Phantom of the Paradise, a rock musical that adds glam rock and Faustian overtones to The Phantom of the Opera, somehow making the final result even weirder than Hedwig and the Angry Inch .
Another example: The first Mission: Impossible
movie, in which De Palma took the classic spy movie to the next level.
The plot is densely woven and the villains aren't immediately
identifiable — they don't cry
tears of blood or display their inner rotteness in any obvious way —
but from the masks to the overwrought security systems to Tom Cruise's
acrobatics, Mission: Impossible combines a grown-up story with whimsical effects for a super-spytastic result.
Currently, De Palma is at work writing a screenplay for a remake of The Paradise.
There's no news yet on whether he'll direct as well, but the Phantom's
makeover will surely highlight the ways De Palma's interests as a
writer and director have changed over the years, and may well provide
an opportunity for an even weirder visual mash-up than in the original.
Let's hope it works out that way.
Check out some early De Palma when The Fury plays Saturday, April 12 @ 12:45 AM | 11:45 C. For a complete schedule, click here.
Read More