Brad Pitt Heads to the Lost City of Z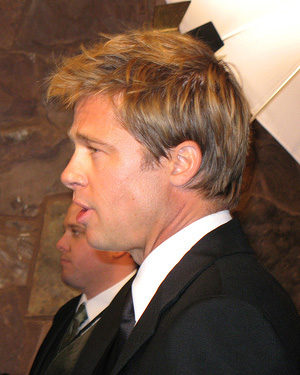 When Variety announced today that Paramount would option New Yorker writer David Grann's Lost City of Z, it was clear it has the full commitment of Brad Pitt. Pitt will not only produce the movie, he'll likely star in it. The book, based on Grann's article, will be a literary adventure about "Col. Percy Harrison Fawcett, who was attempting to find the so-called City of Z when he and his party disappeared in 1925." It's been a great mystery nearly 100 years: How and under what circumstances did Fawcett disappear? Was he murdered? Or did something unknown and unexplainable occur?
One thing Variety didn't mention is that the movie will likely have a distinct horror element. If you read the original story in the New Yorker, you'll recall that Fawcett had a voracious, even dark, interest in mysticism. There's some speculation in the article that Fawcett indeed found Z, and as the theory goes, walked through that door and never returned.
Read More