Will Robert Carlyle Be the 11th Doctor?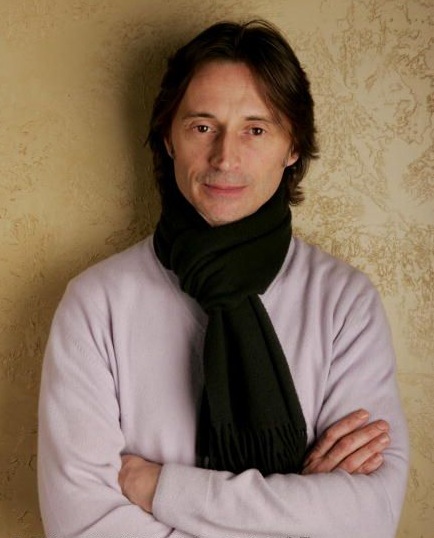 With rumors persisting that 2009 will be David Tennant's last year as the Last of the Time Lords, who will succeed him as Doctor Who? A new rumor suggests it will be a violent, drunken Scotsmen who would sooner glass you in the face than look at you: Slice of SciFi is reporting that Trainspotting's Robert Carlyle is in negotiations for the role of the 11th Doctor.
According to Slice of SciFi, David Tennant will step away from the role halfway through 2009, without finishing all four of the special episodes slotted into Doctor Who's hiatus year. Carlyle would step in for him sometime during that period.
To be honest, Slice of SciFi is being a bit cagey with their wording
here, and they aren't linking their sources either. Still, I have to
admit, I like this train of thought. Robert Carlyle is simply an
incredible actor, and he's about as far a departure from Tennant's
pretty-boy geek chic as you can get, a throwback to the uglier,
cannier, more cantankerous Doctors of old. I bet he'd even look good in
a ten foot scarf. Here's hoping.
Doctor Who and Captain Jack Rumors [Slice of SciFi]
Read More