Uprising: If Wolfgang Petersen Directed Battlefield Earth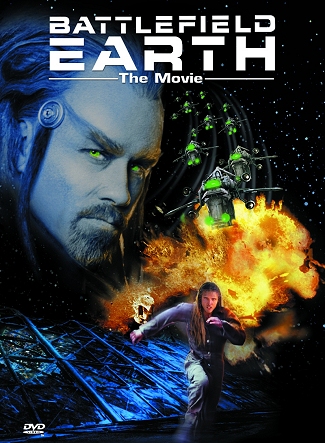 Wolfgang Petersen is no stranger to genre fare. So it's no wonder that the director of the classic World War II submarine film Das Boot would go on to direct Enemy Mine, The Neverending Story and Outbreak. Not only that, but he's reportedly attached to the adaptation of Ender's Game. Not bad for a boy from Berlin.
Now Petersen has another sci-fi project to add to his resume: He is confirmed to direct Uprising for Columbia pictures, which revolves around "the resistance efforts of some citizens after Earth has been occupied by a powerful alien race." The plot sounds pretty uninspiring, but it's just enough of a trope to provide some excellent fodder for a talented screenwriter. Thankfully, Charles Leavitt, who can include the excellent Blood Diamond among his accolades, is writing this one. So there's a chance it'll be good.
Then again, let's not delude ourselves: this is essentially the plot to Battlefield Earth.
Petersen leads Columbia's 'Uprising' [Variety]
Read More