The Kennedy Assassination's Painful Replay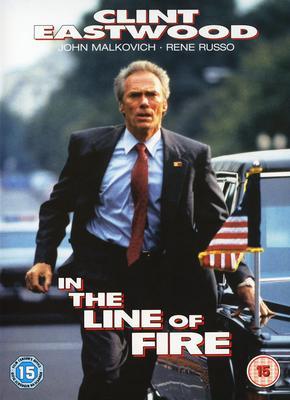 The assassination of John F. Kennedy has long been a source of fascination for Hollywood. Some films have focused on conspiracy theories ( JFK , Ruby ); others have used it as a historical marker (Forrest Gump) or a surreal plot point (Bubba Ho-Tep). There have been documentaries, miniseries, even Quantum Leap and Twilight Zone episodes.
More than 40 years after the fact, the murder of the 35th president continues to trigger feelings of despair, disorientation, and paranoia. If you doubt its ongoing ability to incense and rile, inspire and polarize, do a simple search on YouTube where you'll find hundreds of posts resurfacing archival footage of the tragedy (often accompanied by conspiracy theories of their own).
Clint Eastwood, no stranger to politics or button-pushing, took on the topic himself with his drama In the Line of Fire in 1993. The follow-up to Unforgiven, this Oscar-nominated thriller about a Secret Service Agent haunted by his inability to prevent the killing back in the day knows that memory can be just as potent a force as the remembered thing itself.
In the Line of Fire plays tonight, Wednesday March 19 at 8PM | 7C. For a full schedule of the movie this month, click here .
Read More