The Bleeding: New Cast Ready to Bite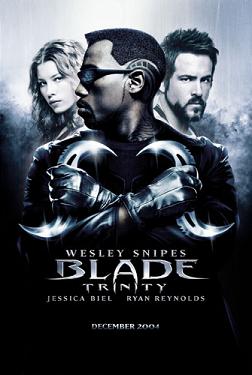 If you like vampires, you're in for some bloodsucking fun with The Bleeding, a fine title that says it all. The cast was just announced this morning: Michael Madsen, Armand Assante, Vinnie Jones and rapper/actor DMX.
According to Variety, it's about an "ex-Army Ranger, searching for the killer of his
parents, who discovers a family of vampires in a former chemical weapons
factory-turned-nightclub." While it's a bit of stretch to think that a weapons plant could eventually be a hip nightspot, the idea of vampires and clubs has become a trend of sorts. Vampires do love the nightlife — from the campy Avenging Disco Vampires to the various dancing denizens (including Traci Lords) of Blade .
Read More