The Bionic Woman Shorts Out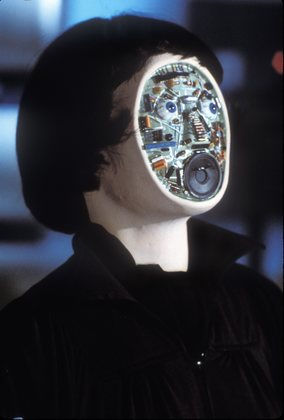 Well! Bad news, Bionic Woman fans… an army of one. Your beloved show has been canceled, according to series creator David Eick.
But more interestingly? Even though very few people liked The Bionic Woman, they shouldn't feel superior to the show's creators. Hell, judging from the below, even Eick didn't like the show!
"I just felt that the process was so frustrating, and the conditions under which we were making that show never really came to fruition in such a way that I felt like we could make the show well," Eick said. "The actress [Michelle Ryan] we found was wonderful. Some of the writing was good."
High praise from the creator of the show. "Some" of the writing was good! Yeah, this is a dud best exploded as a matter of course by the bomb squad.
Eick: Bionic Is Dead [SciFi Wire]
Read More