Oscar Trash: Horror-style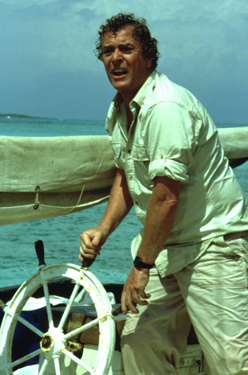 The SciFi Scanner has an excellent video round-up of Academy Award Winners in B-movie trash. Naturally, the list covers science-fiction films, but horror movies have also had their share of Oscar-winning actors in less-than-stellar roles: George C. Scott won Best Actor for One Flew Over the Cuckoo's Nest , but some of us remember her work in Mama Dracula. Michael Caine is a Hannah and Her Sisters because he was in the Carribean filming J aws: The Revenge .
But SciFi Scanner is right, it's Joan Crawford's TROG that really takes the cake. Check out the trailer for Ms. Crawford's final film here.
Read More