One-Time Miss Exotic World: "Horror Films Have Great Body Language"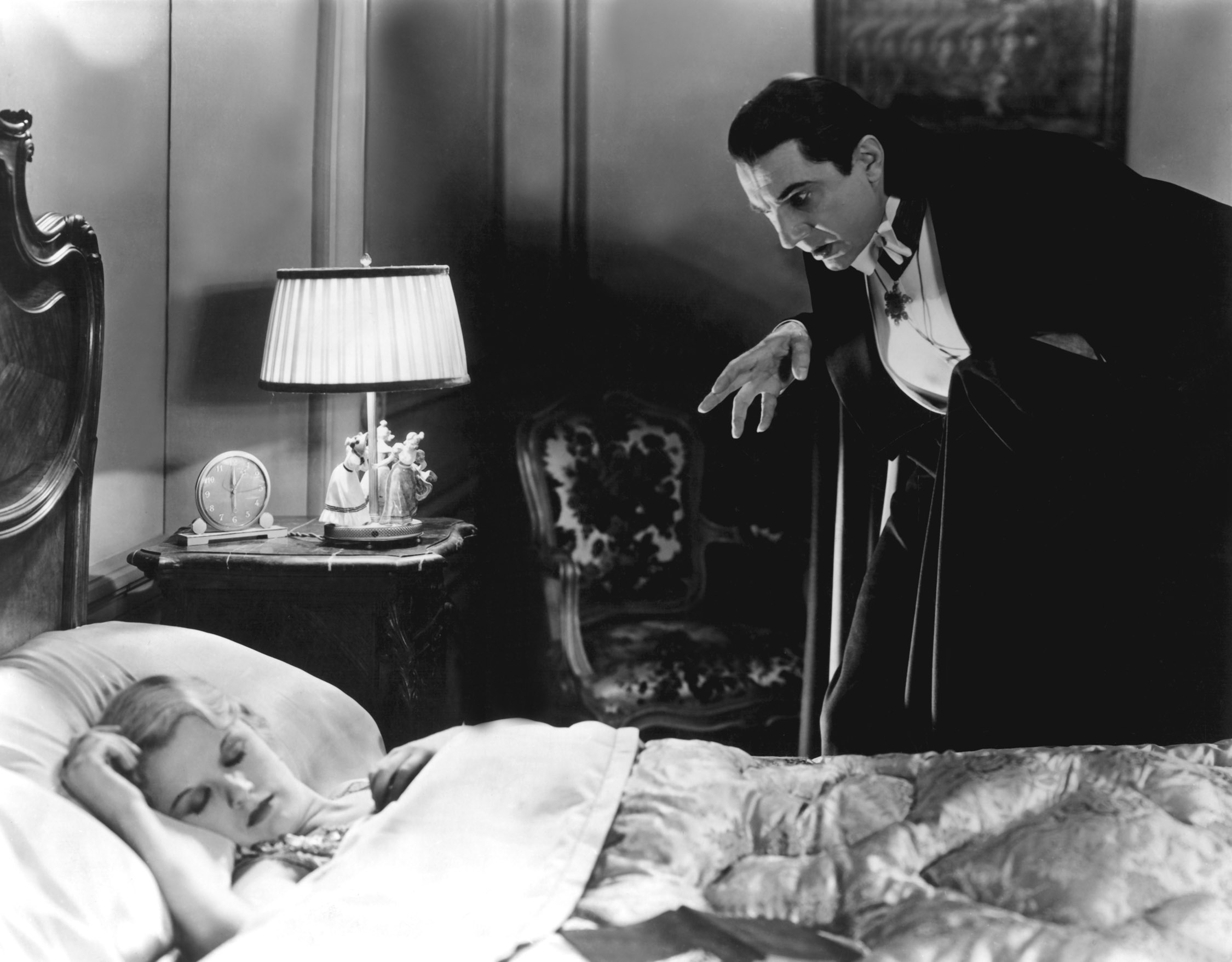 It's not easy being Julie Atlas Muz. For her nightclub act, she's been trapped inside a giant balloon, suspended in a salt water aquarium, and stripped of her clothes by a severed hand. A former Miss Exotic World, Muz has no problem making scary sexy.
"Early horror films have great body language," she says. "Later films have great funny transitions," she counters. Muz combines the two by making audiences laugh and squirm. But an overactive imagination cuts both ways, and Julie herself isn't immune to the jitters: "I read a lot of horror novels, so I don't like sleeping alone in a motel room."
With bizarre new burlesque acts in steady rotation, it's amazing Julie has time to watch movies at all. But she's provided a list to tide you over until she appears (covered in fake blood) on a stage near you.
Julie Atlas Muz's Top Ten Horror Movies:
10. Rosemary's Baby
9. Poltergeist
8. Dracula
7. Shaun of the Dead
6. A Nightmare on Elm Street
5. The Exorcist
4. The Hunger
3. Halloween (Rob Zombie version)
2. Land of the Dead
1. A Bucket of Blood
Read More