Impending Doom DVD Roundup: Atonement, The Ice Storm and Mafioso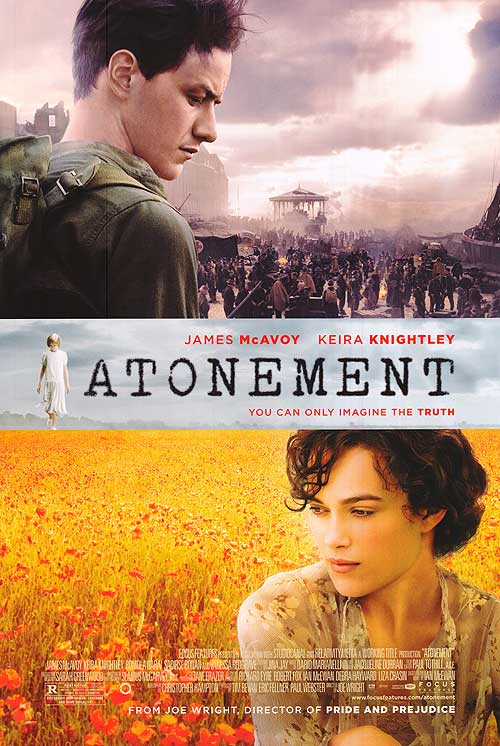 • Among the new releases, Atonement comes out on DVD this week.
The gorgeous sets and costumes from that film inspired
fashion copycats and even a couple of Oscar nominations. "The art
direction is so scrumptious, you want to eat it on toast," was the
veddy British compliment published in a review in London's Metrolife.
• The Ice Storm that American suburban classic, is being released in a new Criterion edition DVD with a newly-mixed soundtrack so home viewers can better surround themselves with those tragic tones of cool weather isolation and impending doom.
• Also out from Criterion this week is Mafioso, a movie that weaves dizzily between bleak drama and black comedy. The New York section is shot as if imagined or hallucinated.
• Dan Duryea, one of the best character actors of the '40s and '50s, was often cast as the blond "heavy." He was almost always as creepy as he was charismatic. Catch him in this anniversary edition DVD of Pride of the Yankees .
Read More