George Romero Wants to Do Live-Action Thing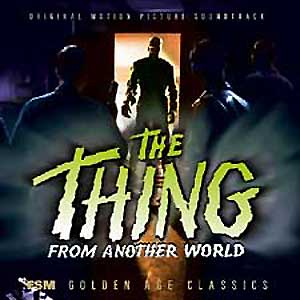 After the execrable Land of the Dead and the almost-as-bad Diary of the Dead, George Romero's really just used up the goodwill I gave him for basically creating the zombie genre. He honestly believes people watch his movies for the socio-political commentary. Unfortunately, a moron could have come up with themes that include "The Army is evil", "Rednecks hate black people" and "Consumers are just like zombies!"
What Romero did so well in the original three films was capture the quiet, claustrophobic horror of an emptying world… an approach he entirely jettisoned in Land of the Dead so he could cram in a cackling, maniacal caricature of Bush, yet another mall scene and, oh yeah, that midget from Seinfeld in a pimp hat. He's just an old, has-been kook at this point… he's already talking about a sequel to Diary of the Dead in which he takes aim at such spry, penumbric and elusive targets as Hard-Core Christian Fundamentalists. Take that, Bible Belt!
In short, Romero's an old kook. But even old kooks sometimes come up with interesting ideas. In a recent interview with Empire, Romero claims that he'd really like to do a stage adaptation of The Thing… or, rather, John W. Campbell's Thing-inspiring short story, Who Goes There?
Even better, he wants to chill the whole theater down to a "sub-zero"
temperature, and incorporate the playgoers into questioning the
humanity of his or her neighbor.
Hey, that sounds pretty cool, actually! Unfortunately, Romero will
probably make the entire thing some sort of political commentary about
how you never can tell if the guy sitting next to you is really human
or if he is, in reality, a hideous slavering Republican in disguise.
Romero Wants To Put The Thing On Stage [Empire Online]
Read More