Fear Takes No Summer Vacation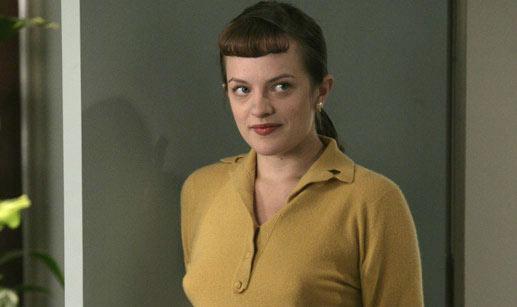 NBC has announced a star-studded summer replacement series that includes Mad Men's Elizabeth Moss.
Fear Itself will run for 13 weeks this summer. Says The Hollywood Reporter, "Directors on the list include John Landis (An American Werewolf in
London), Stuart Gordon ( Re-Animator ) and Darren Bousman (the Saw series), with such actors as Brandon Routh (Superman
Returns), Elisabeth Moss (Mad Men) and Eric Roberts (L.A.
Confidential)."
Of course, it's never easy to make popular an anthology series like Fear Itself. While horror works best around Halloween — the most wonderful time of the year — here's hoping that horror will chill many viewers during those hot summer nights.
Read More