Dance All Night: Mickey Rooney, Paul Oakenfold Liven up AFI Dallas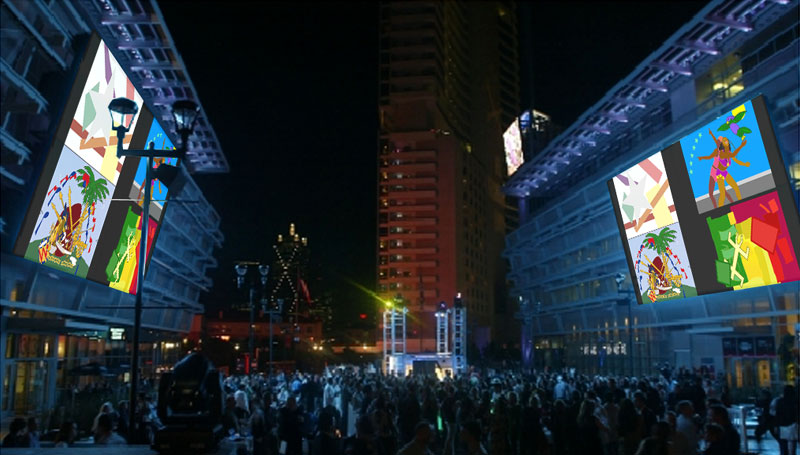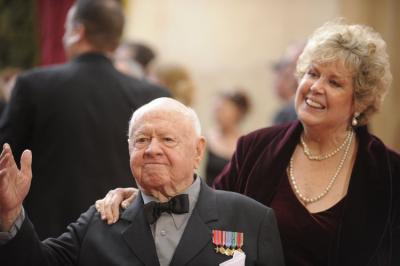 The festival has been abuzz about screen legend Mickey Rooney's award acceptance speech. According to this report, from the Dallas Morning News, Rooney rambled for close to a half hour, recalling a number of personal tragedies before his wife came on stage to pull him offstage.
The presentation was accompanied by Rooney's 1938 classic, Boys Town . (You can see a trailer online here and admire it yourself.) It's got the kind of unabashedly enthusiastic performances that you rarely see in contemporary work.
Speaking of contemporary, tonight AFI Dallas screens the Japanese animated dystopian saga Vexille. The festival is taking advantage of their unique screening spaces by showing this film on giant outdoor screens in Victory Park. DJ Paul Oakenfold, who scored the film, will be in attendance. Victory Park was also the setting for yesterday's screening of The Birds and Goonies , perhaps in tribute to Josh Brolin who was here earlier in the week with his short film X?
Lane Kneedler is a programmer at AFI FEST.
Read More