Daily Scan" 03.27.08 — Feral, Omnisexual, Hallucinogen-Guzzling Elves Edition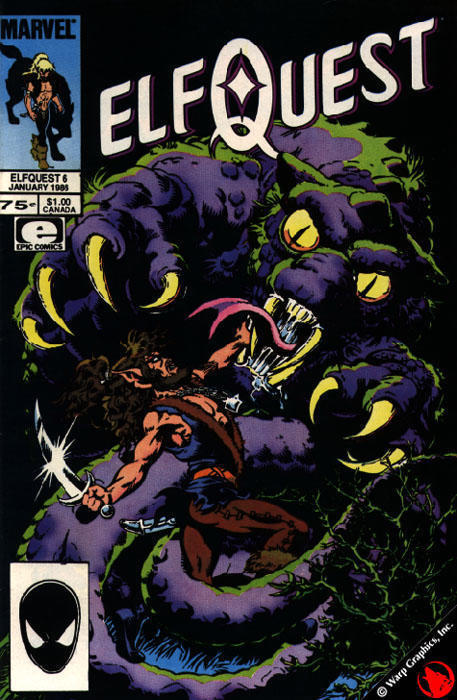 • To mark the Elfquest comic going free online, Wired looks at 10 reasons why Elfquest rocks. "The feral, omnisexual, hallucinogen-guzzling protagonists aren't Tolkien-derived clichés, but a freakish medley of European lore, native American myth and hippy free love."
• What will life be like in the far-flung future of 2008?
• Sci-fi authors pay homage to Arthur C. Clarke.
• Also on the Arthur C. Clarke, SciFi Gospel writes about Clarke's belief in the moral imperative of space travel.
• io9 writes a history of false utopias, but I'm only linking it for the picture of Jenny Agutter.
• Kenneth Eng writes stories with plot summaries like this: "The book I am
currently reading/writing is about Daemonhand Mediaeval, the skeleton
warrior who aforesaid his humanity to destroy evil Black Technoknight
Uther Penn Sapien and his evil Round Table. In doing so, he becomes an
immortal undead warrior 100 billion years into a future when the Middle
Ages are still in existence."
Read More